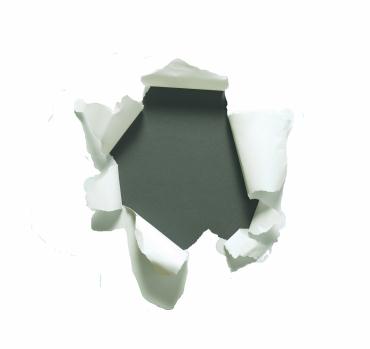 HEALTH BEAT is published as
a ­com­mu­nity service for
the friends and ­patrons of
Chairman, Board of Directors
Information in HEALTH BEAT
comes from a wide range of
medical experts. If you have any
concerns or questions about
specific content that may affect
your health, please contact your
in photos and illustrations.
Coffey Communications, Inc.
Shannon Clinic—Obstetrics, Gynecology & Pediatrics
Shannon Clinic—mall location
4235 Southwest Blvd. . . . . . . . . .
3019 Green Meadow Drive. . . . . . .
Adult and Senior Medicine
Southwest Internal Medicine
Shannon MedPlus—Occupational Medicine
Wound Care and Hyperbaric Medicine
Shannon Clinic at Big Lake
Family Health Center–Ozona
104 N. Ave. H. . . . . . . . . . . .
Vista Verde Medical Plaza–Del Rio
1801 Bedell . . . . . . . . . . . .
. If you have any questions, please call the Children's
Miracle Network office at 325-481-6160 or email us at cmn@shannonhealth.org.
 July 21, Aug. 25, Oct. 6,
Learn breastfeeding tech-
niques and tips as well as
benefits for you and your
Infant CPR, car seat safety,
covered in this informative
Aug. 28; Sept. 4, 11, 18;
Receive helpful information
about labor and childbirth
to minimize your fears and
A class just for big brothers
Third floor, Shannon Wom-
en's and Children's Hospi-
For more information, call
For more information, call
For more information, call
For more information, call
Regular hours for the clinic are
Monday through Friday, 7:30 a.m. to 5:30 p.m.
Building Blocks Childbirth
tion about these classes, call
For the last four years, thousands of gamers have joined together annually to play
for 24 hours for Extra Life—a gaming marathon in support of Children's Miracle
Gamers rally friends and family members to sponsor their play. The funds they
raise go to help save and improve the lives of kids at the CMN Hospital in their
community. We'd like you to join our lifesaving fight.
Oct. 20, 8 a.m. (or choose a
date that works for your schedule)
Anywhere you like to game
(Most people play from home!)
on any platforms you want, including
friends and family to sponsor your ef-
forts. They can make a monthly pledge
or a one-time gift. Then have a seat and
Network. Simply choose Shannon Medi-
cal Center as your hospital.